The Executive Forum of Mercer University, presented by Truist, is a corporate and community outreach program of the School of Business and the Office of University Advancement.
A resource for working professionals in Macon and Atlanta, the Forum provides an opportunity for business and organization leaders to hear from some of the country's most sought-after speakers, while interacting with other business leaders.
The Executive Forum's mission is to:
Present an annual series of high-quality management, leadership and current event seminars targeted to the needs of the Forum membership.
Promote the University within the Forum membership and to the business community.
Provide members with business networking opportunities, analysis on national/international events, new business trends and other critical business topics (economics, healthcare, services, government, industry).
2023-24 Executive Forum Lineup
The 2023-24 Season will be announced soon!
Co-sponsors for this year's Executive Forum series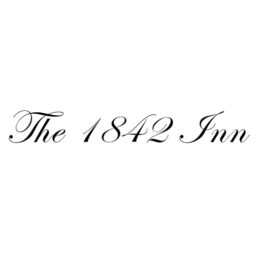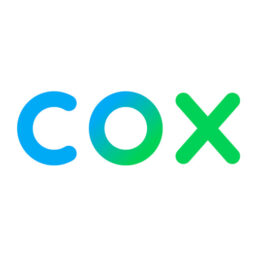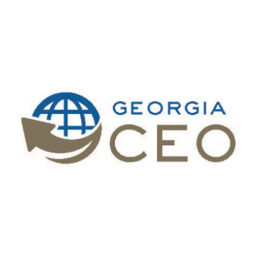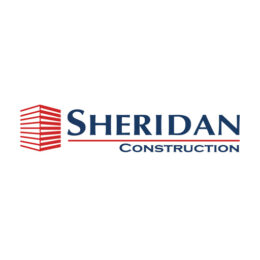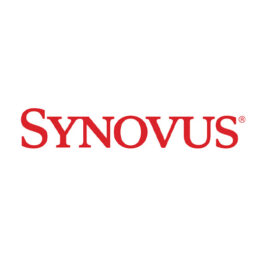 Previous speakers of the Executive Forum include:
Dan Amos
George Bodenheimer
Neal Boortz
James Carville
Michael Cassidy
S. Truett Cathy
Saxby Chambliss
Anderson Cooper
Lou Dobbs
Nina Easton
Ari Fleischer
Steve Forbes
Newt Gingrich
Nancy Grace
Stephen Hayes
Lou Holtz
Jesse Jackson
Ernie Johnson, Jr.
John Kasich
Mara Liasson
Frank Luntz
Charles Payne
Theresa Payton
Juan Williams